Partial After Sense
The contemporary is the Partial After-Sense of the gaze. It is the process in which the gaze together with the functions of the brain and the eyes tries to complement what is missing, what is not clear and what is difficult to understand or see. The contemporary is he who firmly holds his gaze on his own time so as to perceive not its light, but rather its darkness.  A sensation of aesthetics and ethics in a part of the contemporary that maintains its existence even after the removed sense.
***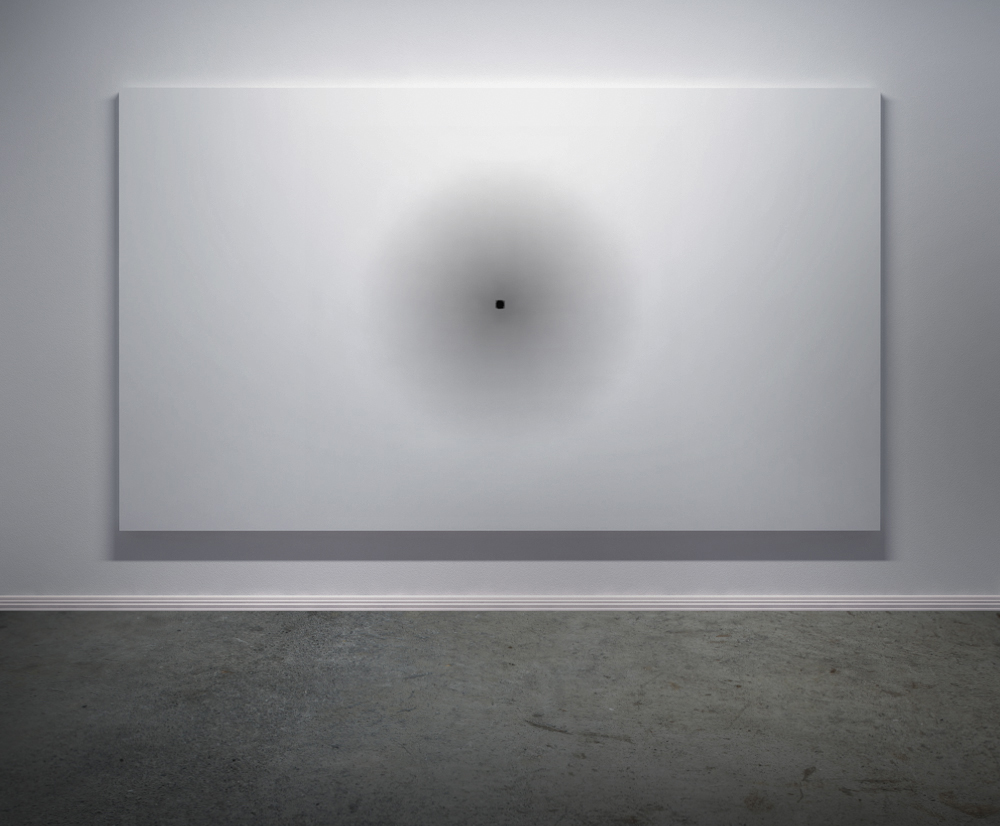 …………………………
Let no one say,and 
say it to your shame 
that all was beauty 
here, until you came.*
…………………………..
Let no one say. Interactive poem, realtime projection. 2009.